PHOTO

Digitize your Photo's, Slides and Negatives
PHOTO & 35mm SLIDE SCANNING:
($20.00 minimum set-up fee)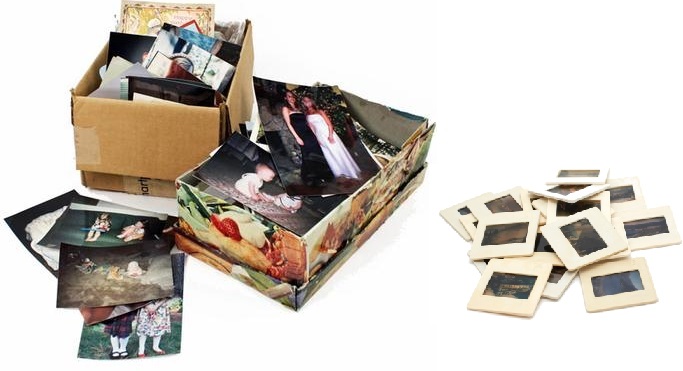 $1.00ea. 1200 dpi JPEG (standard res)
$1.50ea. 2400 dpi JPEG (high res)
$1.50per image (Negative Film Strips)

Bulk Rate: 500qty or more!
$.75ea. 1200 dpi (standard res)
$.1.25ea. 2400 dpi (high res)
$1.00ea. (Negative Film Strips)
Archival Rate: 1500qty or more!
$.60ea. 1200 dpi JPEG (standard res)
$.1.00ea. 2400 dpi JPEG (high res)
$.75per image (Negative Film Strips)
Scan and save photographs, 35mm slides and/or Negatives to a flash drive or DVD-ROM
Our DVD-ROM's can be played back on standard DVD players as a continuous slide show.
We accept loose photo's and 35mm (color or B/W) slides. Photo's must NOT be in albums, glued, pasted in books or holders.
No staples, tape, ripped or framed photographs will be scanned. Acceptable sizes from 2"X3" up to 5"X7".
Oversized Scans: (i.e. photo's, documents, items, etc...) .....starting price $5.00ea. & up!
We also offer photo enhancements including color correction, red eye removal, graphic overlay and pictorial slideshows.
NOTE: Prices are for standard 35mm size slides. Special sized slides (i.e. Half slides, 110mm, 120mm, 126mm, etc.) are full rate regardless of amount!
.
.
Pictorial Slideshow and Memorials: $399.00 (10min max)
(Includes up to 75 photo's and/or slides)
Call for details!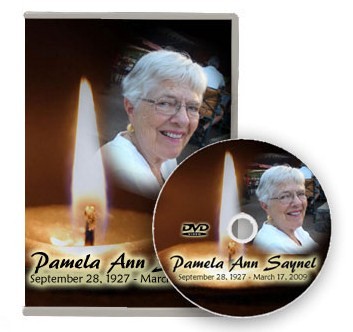 *Note: Extra fee for additional photo's and/or video footage
©2017 AMR Productions • 865 Sweetser Ave • Novato, CA 94945
Photo Scanning, 35mm slides, Pictures, Slideshow, Memorial Services, Wedding Pictures, Printing,
Marin County, San Rafael, Novato, San Francisco, Bay Area, California