PHOTO

Digitize your Photo's, Slides and Negatives
PHOTO & 35mm SLIDE SCANNING:
($20.00 minimum set-up fee)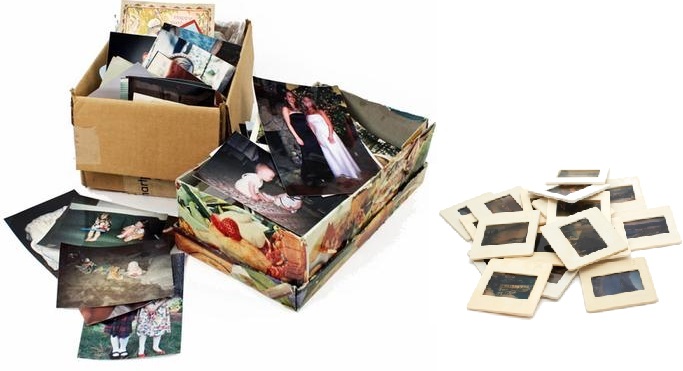 $1.00ea. 600 dpi (standard res)
$1.50ea. 1200 dpi (high res)
$4.00ea. (Neg Film Strip)

Bulk Rate: 500qty or more!
$.75ea. 600 dpi (standard res)
$.1.25ea. 1200 dpi (high res)
$3.75ea. (Neg Film Strip)
Archival Rate: 1500qty or more!
$.60ea. 600 dpi (standard res)
$.1.00ea. 1200 dpi (high res)
$2.75ea. (Neg Film Strip)
Scan and save photographs and 35mm slides to a flash drive or DVD-ROM
Our DVD-ROM's can be played back on standard DVD players as a continuous slide show.
We accept loose photo's and 35mm (color or B/W) slides. Photo's must NOT be in albums, glued, pasted in books or holders.
No staples, tape, ripped or framed photographs will be scanned. Acceptable sizes from 2"X3" up to 8"X11".
We also offer photo enhancements including color correction, red eye removal, graphic overlay and pictorial slideshows.
.
.
Pictorial Slideshow and Memorials: $399.00 (15min max)
(Includes up to 100 photo's and/or slides)
Call for details!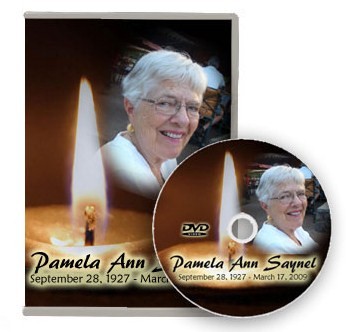 *Note: Extra fee to add Video footage to your project
©2017 AMR Productions • 865 Sweetser Ave • Novato, CA 94945
Photo Scanning, 35mm slides, Pictures, Slideshow, Memorial Services, Wedding Pictures, Printing,
Marin County, San Rafael, Novato, San Francisco, Bay Area, California